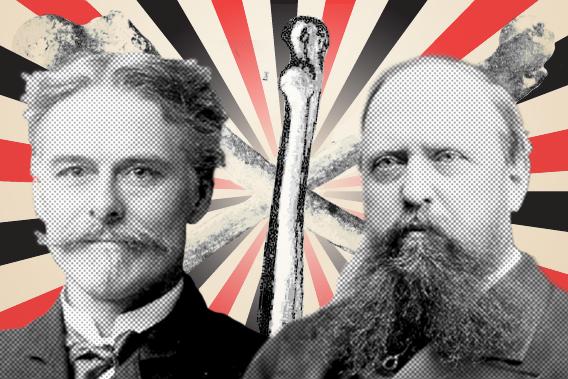 My show at the Glasgow International Comedy Festival which was to be a stand-up show will now be a work-in-progress comic play with Nicholas Cooke.
It's called Edward Drinker Cope vs. Othniel Charles Marsh: Live! and it's a true, mad story about two very clever scientists who discover the dinosaurs, become BFFs, go mad with jealousy and destroy each other.
Tickets on-sale now. March 9th 2017, 8pm at McPhabb's Glasgow. £5. Should be fun, come along!
Delighted to say that Lewis Macleod's Wired News – which I was lucky enough to write for along with many fine and funny people – has been nominated for Best Scripted Comedy at the BBC Audio Drama Awards 2017!
Congrats to Lewis and the cast, producer Gus and a'body else. Me and the 300 other writers are all going to the ceremony in one big suit.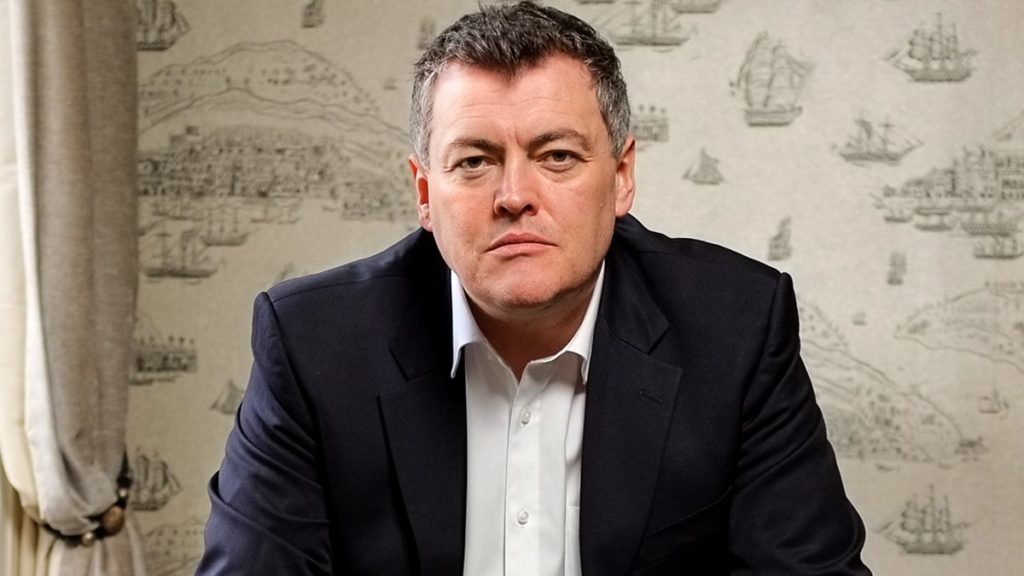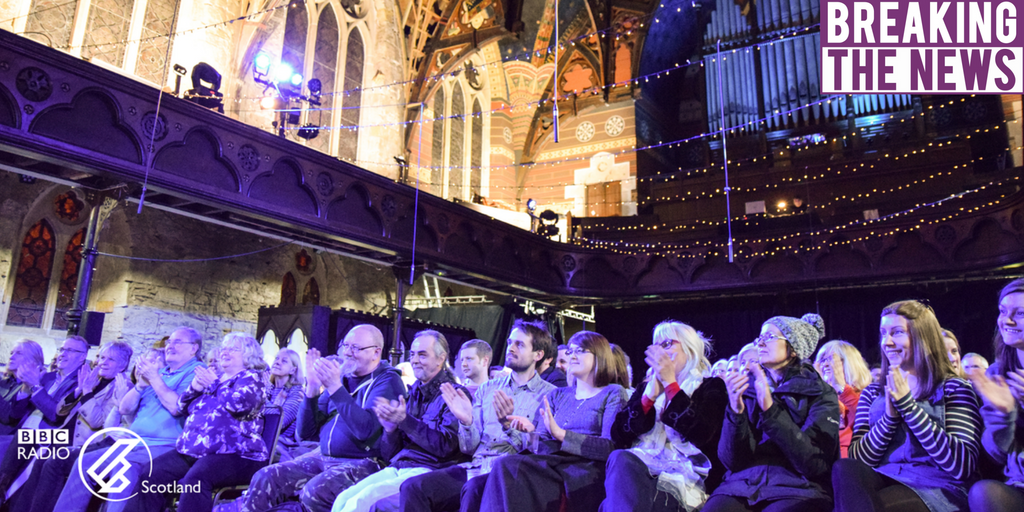 Have a wee Listen Again to last week's Breaking The News wot I done, with a great line-up of Zoe Lyons, Jay Lafferty and Alex Bell.
Looking forward to this Nov 4th gig raising funds for Eastwood Refugee Aid. Should be good fun, grab a ticket!